B12 SHOTS & NUTRITIONAL INJECTIONS
Dr. Varela provides intramuscular injections of healthy nutrients to promote wellness & metabolism. Custom Shots include B12 (Methylcobalamin or Hydroxycobalamin), Folic Acid & MTHF, B Complex, Glutathione, Vitamin C, Homeopathics including TRAUMEEL, the Slim Shot & Super Slim Shot with MIC and L-Carnitine, etc. or create your own combination.
Note: A $25 injection consult fee is required for first time clients.
 
Glutathione Antioxidant Boost $35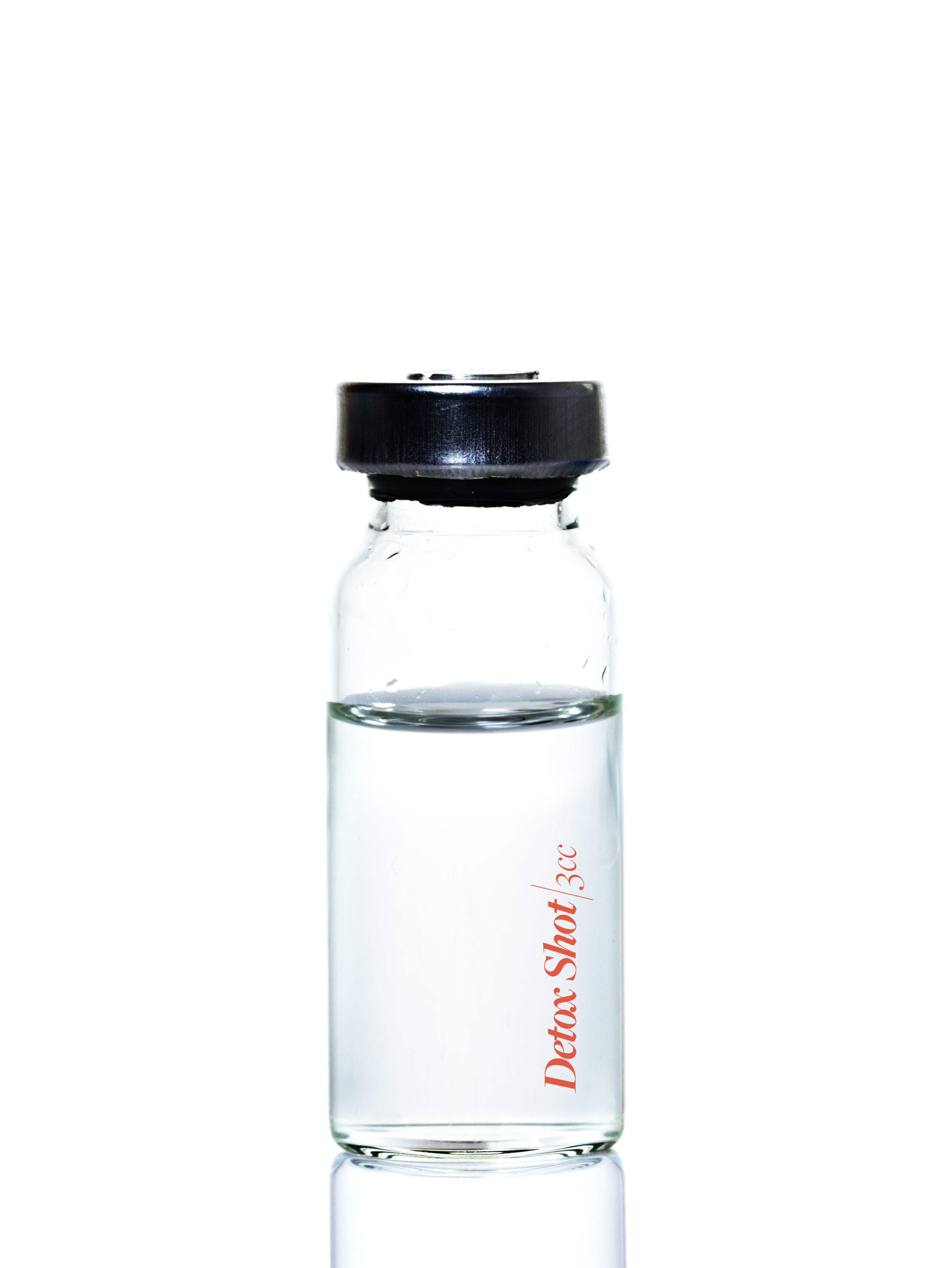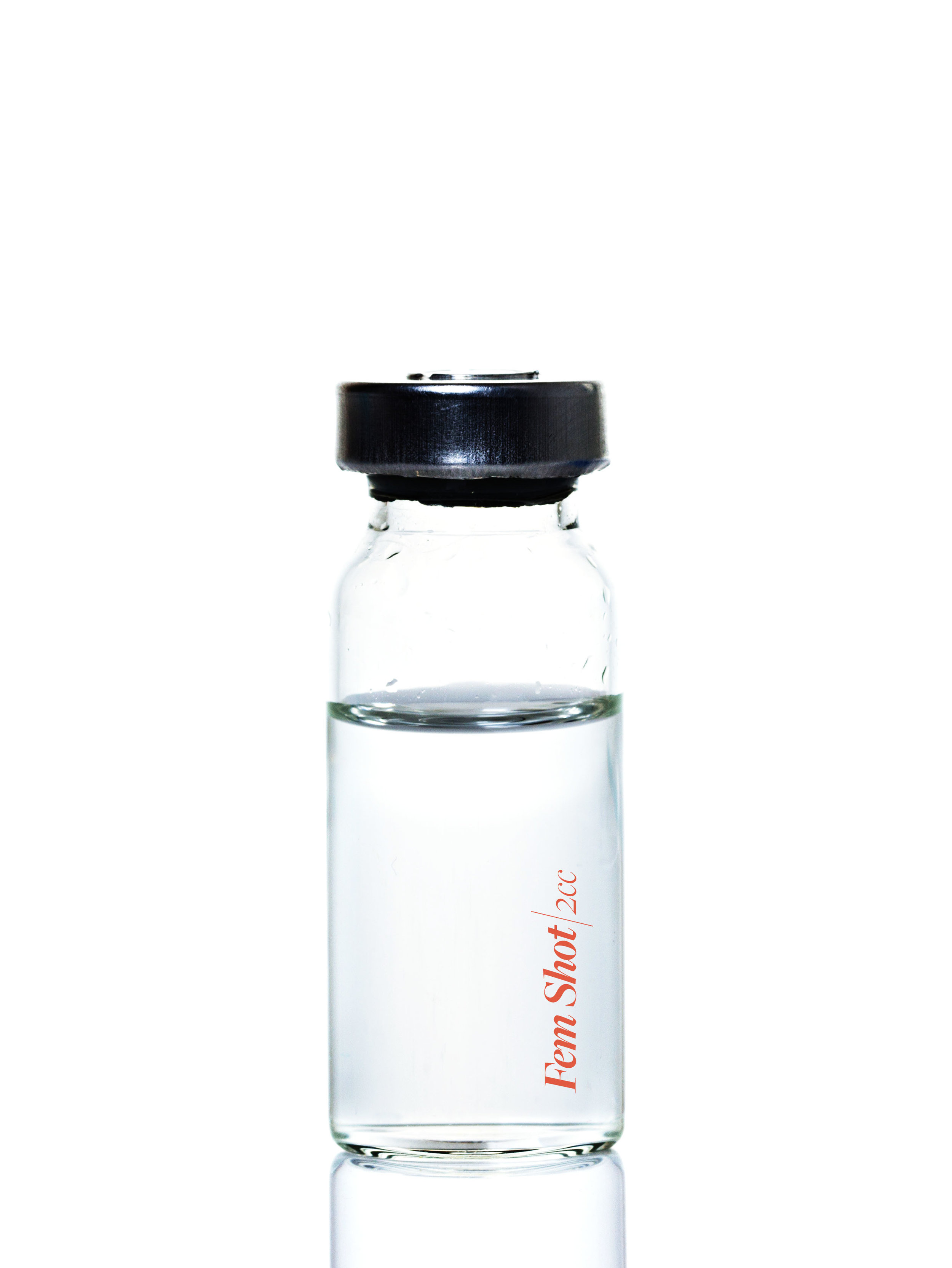 Slim Shot with lipotropics $50
Super Slim Shot with L-Carnitine $60